user
January 16, 2023
0 Comments
Clearing the Misconception: Understanding the role of a Real Estate Analyst!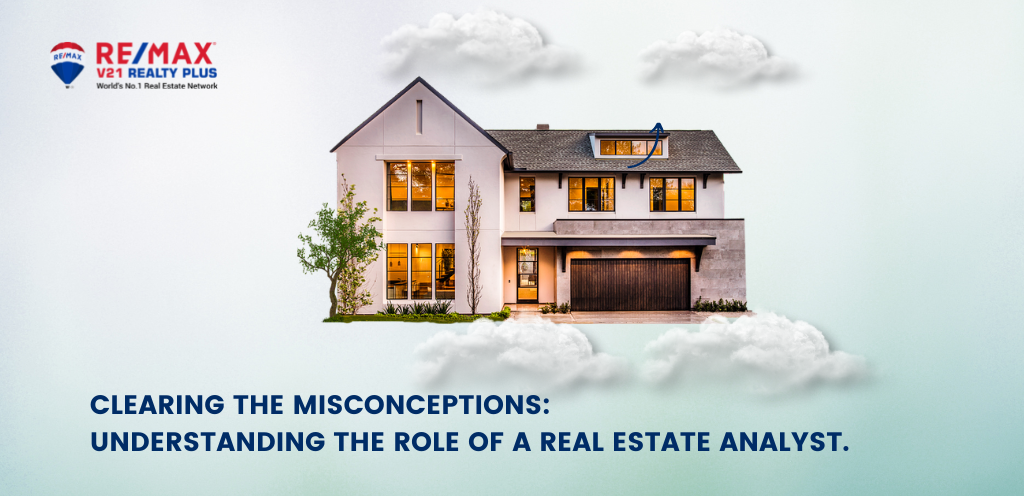 Real Estate Analyst is those who takes an effort to survey the market of real estate for customer satisfaction like near to their Job location, good amenities, and the best deal that fits your comfort ness and also according to your requirements.
Real Estate Analyst is Professionals who have expertise in the real estate market. They guide you with the best solutions that meet your dream house requirements.
*MYTHS :
  1. It is not accurate to say that all real estate analysts are fraudulent real estate in the industry.
  2. Many individuals mistakenly believe that real estate analysts only earn commission by charging both the customer and the developer.
  3. Cashback incentives may lead to compromises on the dream house like location, or other important factors.
  4. They believe that by going directly to the developer, they will get the best deal.
  5. Trust factors: Customers may not have faith in the advice and recommendations provided by an analyst
*FACTS :
  1. In most cases, real estate analysts have licensed professionals who are authorized to act as brokers, which means they have the authority to facilitate real estate transactions, such as buying and selling properties, on behalf of clients.
 2. A select few dedicated and trustworthy analysts also truly have their client's best interests at heart.
 3. Rather than cashback, focus on what truly matters and should not be compromised for their dream home including locations, carpet area, and amenities, majorly focusing on you won't have even a guarantee you will get cashback
 4. A real estate analyst is responsible for analyzing and evaluating real estate market trends, property value, and potential investment. In short, they have done a market  survey so they know which property fits you.
 5. Market research may reveal the best options for customers, but developers are ultimately driven by the desire to sell their properties, regardless of what may be in the best interest of the customer.