SECURE YOUR DREAM HOME WITH A PRE-APPROVED MORTGAGE: IT IS AN ESSENTIAL TIP FOR A SMOOTH BUYING PROCESS.
Securing your dream home can be a challenging process, but with a pre-approved mortgage loan, it can be made smoother and less stressful. As a first-time homebuyer, it's essential to understand the process behind purchasing a home and determining the exact amount you can invest in a home loan.
A mortgage loan is a loan used to buy a home or borrow money against the value of a home you already own. To obtain pre-approval, lenders, who may be individuals or organizations, evaluate every detail of your finances before granting pre-approval. They ask questions regarding your finances and request documentation, after which they can proceed with the pre-approved mortgage process.
Pre-approved mortgage loans are a type of loan pre-qualification that helps borrowers determine the amount they can borrow to purchase a home.
For example, if you want to buy a house that costs between 65 Lakhs to 85 Lakhs, you can apply for a pre-approved mortgage loan. You'll fill out an application and provide necessary documentation such as income statements and credit reports. The lender evaluates your application and determines the amount you can afford to borrow, which may be between 65 Lakhs to 75 Lakhs, based on your income, credit score, and debt-to-income ratio. With this pre-approval letter, you can confidently begin your search for homes in the 65 Lakhs to 75 Lakhs price range, knowing that you have the financial backing to make an offer on a home within that price range.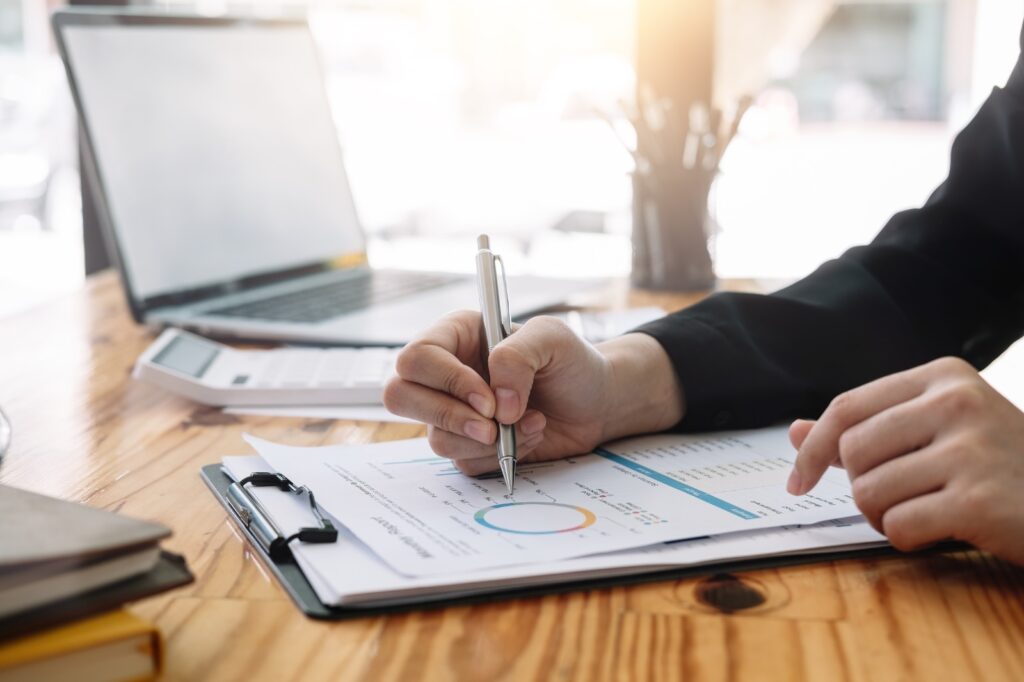 If you find a house you want to purchase, you can present the pre-approval letter to the seller to show that you are a serious buyer who has already secured financing up to a certain amount. Having a pre-approved mortgage loan letter is very helpful as it allows you to determine the amount you can comfortably borrow and the best options that fit within your budget. This increases your confidence level to take risks in pursuing your dream home.
In summary, securing a pre-approved mortgage loan is an essential tip for a smooth home-buying process. By understanding the process and applying for pre-approval, you can determine the exact amount you can borrow, optimize your search for homes within your budget, and increase your chances of securing your dream home.