user
March 19, 2022
0 Comments
Why you need a Real Estate Sales Expert To Purchase Your Dream Home?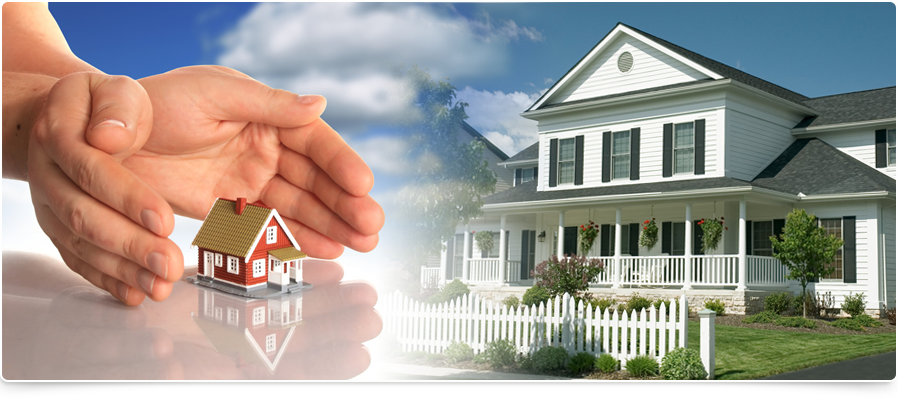 Real estate is the field where you are actually selling dreams to the people. It can be tricky when it comes to real estate as it changes its form depending on the demographic and trends.
Few years back it was enough for people to own a single house which represented their status and class in the society. As your home speaks your personality, people are looking for customized and unique, quirky places to live in. Stereotypes are breaking in real estate world and we can't deny it. People who are in their thirties are the ones buying property mostly.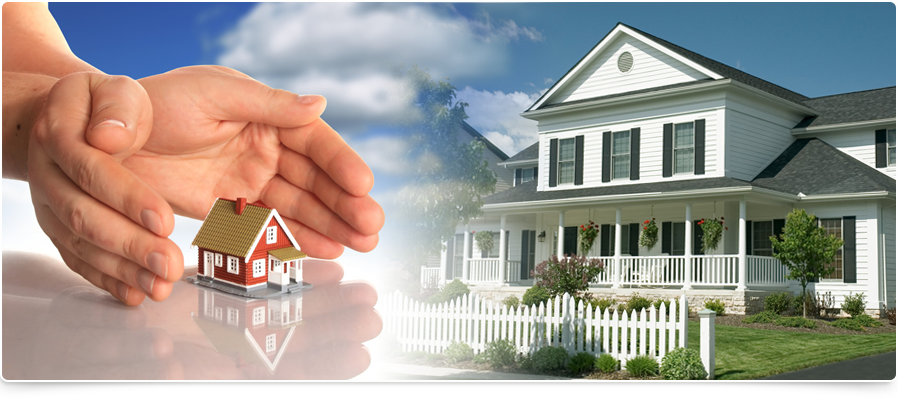 Perception about the homes is changing and it is being seen as the leading and most profitable income sources around the world. Leasing, renting the residential and commercial places is the new leading business in the market.
Carpet area, location, amenities, builder profile, construction quality, view to the apartments are some of the key factors people are looking out for while buying a home. Buying a home is not a decision made overnight, some take months or years to decide the house of their dreams as it's a once in lifetime thing to do for all of us.
Homes with technology and customer need oriented interior, is the attraction for young generation. Some people like cultural, ethnic touch where some may like modern, young, vibrant touch to the architecture. Vaastu beliefs plays vital role in buying decision of the customer. East-West facing houses, flats on 5th floor sell quicker as they are believed to be auspicious and lucky
The concept of penthouses, row houses is also trending as it becomes status symbol in the society. Serving the people belonging to different economic sectors by identifying the respective needs and wants of customer can be done through market analysis. Serving the needs of different age groups is also important as they differ accordingly.
The kids need different set of amenities to enjoy and play whereas the adults and older people need somewhat peaceful and place to chill or hangout with fellow friends and family. So considering all this real estate comes with multiple aspects and demands of buyers.
Many amenities, eco responsible properties, luxurious or budget friendly flats, people want everything bundled together and that's the challenge in selling real estate!