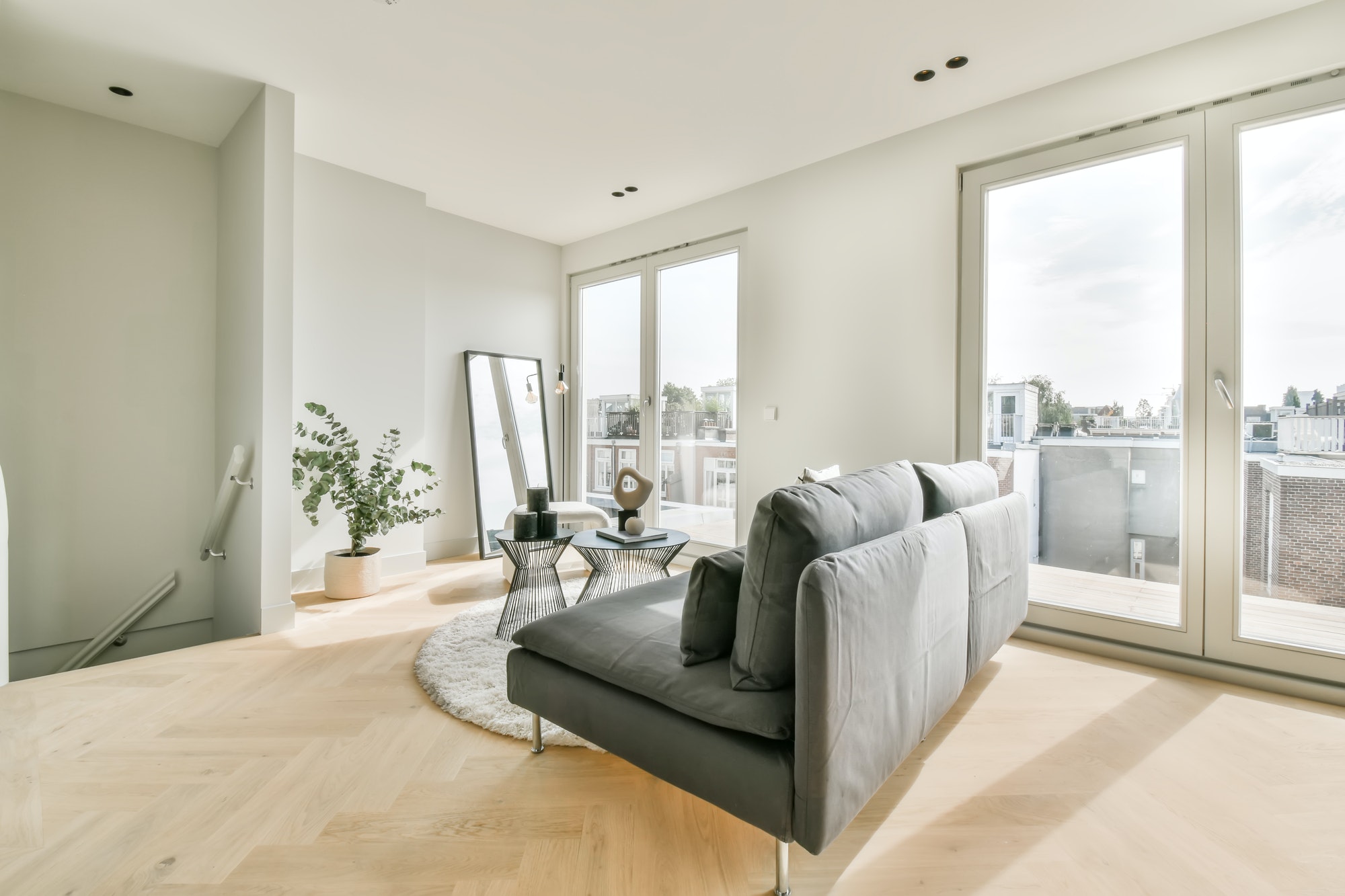 V21 Realty Plus is now Pune's Leading & Largest broking house with 100+ professionals having a reach in all corners in Pune!
V21 Realty Plus (KPRBSK Realtors Private Limited) is RERA, GST, MSME registered Private Limited Company serving in Real Estate Strategic Marketing and Broking Consultancy.  V21 Realty Plus is a True Real Estate Navigator and One Stop for N to N Real-Estate requirements including Support Services like Loan , Legal, Vaastu and Interior Design and Fitout Services at your Doorstep. 
V21 Realty Plus awarded multiple prestigious awards and recognition such as; Best Clients Services Approach, Top BO Office of 2018 across India, Top Channel Partners, Most Ethical Brand, Best Strategic Marketing Firm, Cutting Edge Technology, Recognition Start Up by Government of India etc.. and Many More. 
V21 Realty Plus is TEAM of 100+ Experienced Professionals having 4 Prominent Offices covering all the corners of Pune. We are proud on unparalleled achievement and glad that we set many record and trend in Real Estate Markets such as; 100 Plus Developers Tie ups across India, 500 Plus Transactions ,100 Plus Professionals TEAM, 60 Plus Successful Property Events , 150 Plus Business Associates Training and Seminars, Inhouse Cutting Edge Integrated Tech Platform within just 2 years of establishment.